TRANSFERS BARCELONA
ventajas
Secure Pay with Paypal
Official yellow taxis
Driver will be waiting for you
Transfers from and to Barcelona
top
Barcelona Airport (El Prat)
Pedir Presupuesto
Hotel / Apartment in Barcelona
Pedir Presupuesto
Train station
Pedir Presupuesto
Calella
Pedir Presupuesto
Lloret de Mar (Girona)
Pedir Presupuesto
Playa de Aro
Pedir Presupuesto
PICK UP FROM:
Disponemos de vehículos de gama alta y conductores profesionales para hacer de tu viaje un momento exclusivo. Ofrecemos servicios adicionales de transporte para que tu estancia en Málaga sea más cómoda.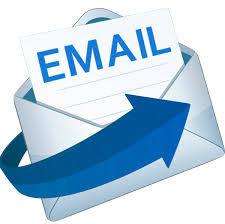 You can ask about the services we provide fulling up the contact form and requesting us prices and disponibility-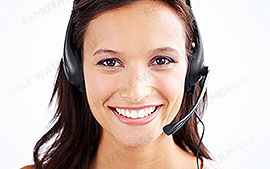 Yo can contact with our company for asking about any issue with your reservation or modifications over one reservation made for you
34 616 28 52 28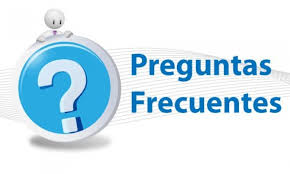 Dont hesitate. You are in the hands of one f the most importanta taxi company from Barcelona. WE secure your transfers.
SERVICIOS BAJO DEMANDA
Using our Contacting Form, you can ask a budget for any destination. If this is of your interest you will be able to book and pay using this form
Formulario de contacto
Use this form for asking about services we provide. Or inform us about any issue wit your booking